This Elderly Veteran Didn't Expect To Ever See His Dogs Again After He Ended Up In The Hospital With A Heart Attack…What Happend Instead Is So Touching!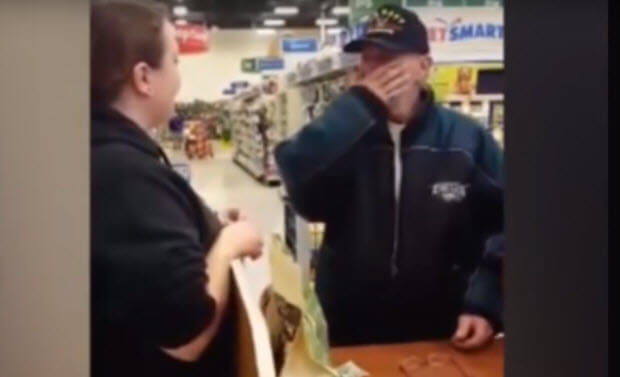 |
Merry Christmas, Veteran
A nameless Veteran arrived at Pet's Mart after a hospital stay to retrieve his dogs, Bailey and Blaze. They were only supposed to be there as a temporary situation due to the fact that they had no one else to take care of them while their beloved owner was in the hospital. Unfortunately, after weeks passed, they were put up for adoption. He was not guaranteed that he would ever see them again.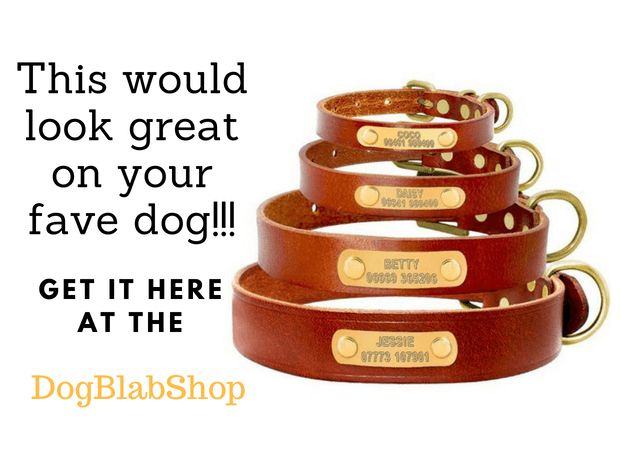 As he pulled out his wallet to pay for their stay he realized that he did not have enough money for their re-adoption fee and that unless he could come up with $250 he would not be able to take his dogs home. The man stopped, heartbroken, as he believed that because of the length of his stay in the hospital due to his heart attack, and the amount of money in his wallet, that he would no longer be able to maintain ownership of his beloved animals.
The man was devastated at this thought. Bailey and Blaze were this elderly Veterans entire life. As he returned home without them, he thought long and hard about how he could come up with the money to get his best friends back and bring them home. Bailey and Blaze offered him comfort, support, companionship, and peace. After everything this veteran had been through, he needed those things now more than ever.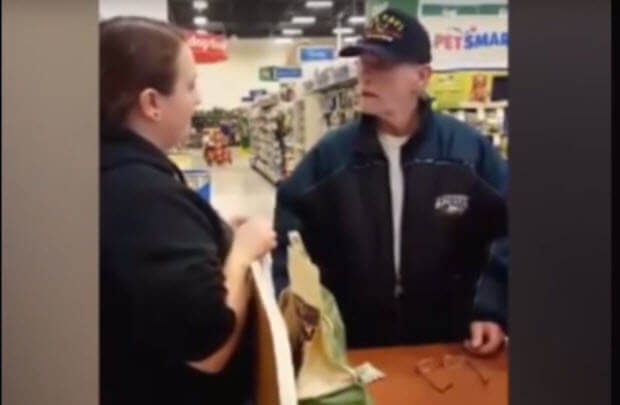 Subscribe To Our Mailing List Today