This Funny Labrador Puppy Sliding Down The Hill On His Belly And You Gonna Love It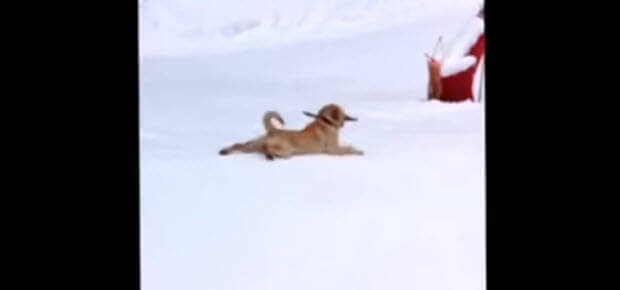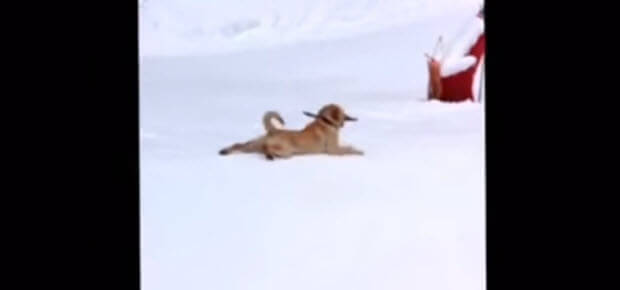 |
This Yellow Lab Loves The Feel Of the Snow On His Fur.
He is playing with a stick while sliding down the snowy hill on his tummy. He obviously loves to relax this way. He gets the best of two worlds – play with the stick and slide down the hill and he does it at the same time. Very impressive. His owners can't hold back the laugh while taping this. It is really funny and cheered me up as well. This cute guy doesn't even realize how funny he is and that fact is making him so much more cuter and funnier.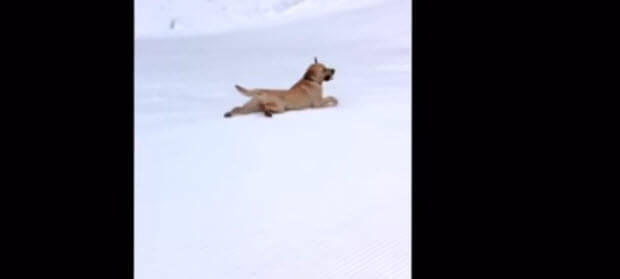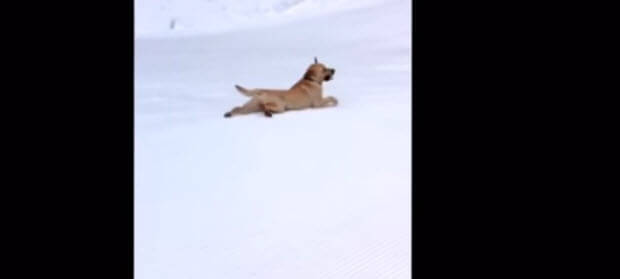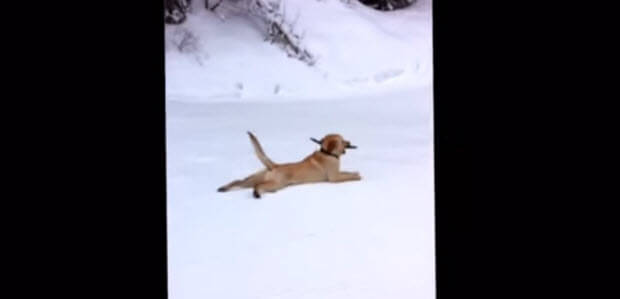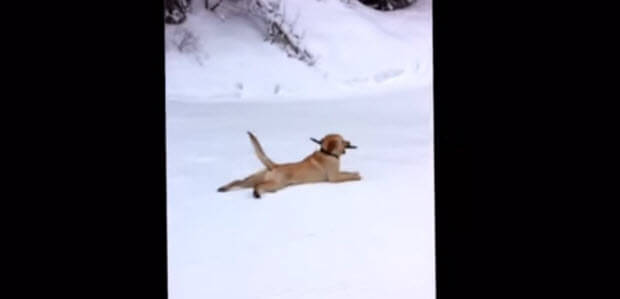 Click to the next page to read more and to watch this amazing video...
Subscribe To Our Mailing List Today