$500,000 PUPPY LITTER ? HARD TO BELIEVE BUT TRUE!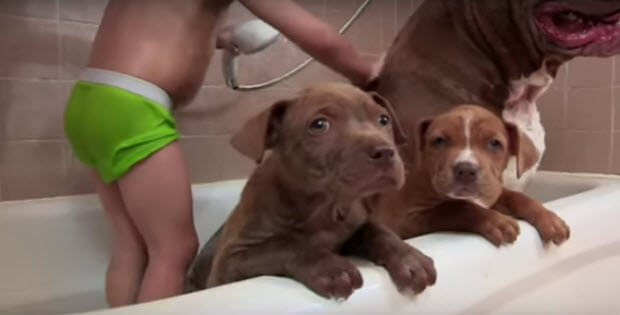 The father of this puppies named – Hulk. He is considered one of the biggest dogs in his breed, weighing 175 LBS(79.3 KG).
His massive jaws can crush arm, according to his owner, even through the protective dog training suit.
The reason why his puppies could be worth so much money is because of their father's popularity and size. Hulk is a very famous dog and reportedly all puppies were sold before they were born.
Will his puppies grow up to be as big as their father ? Not all of them but some might.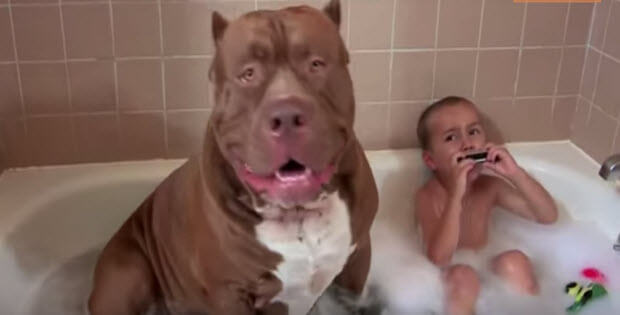 Subscribe To Our Mailing List Today