How To Make Your Dog Do More Fun Things!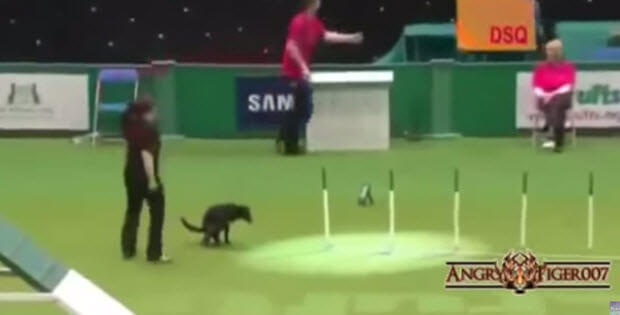 |
Dogs do funny things! Sometimes they are funny for everyone except the dogs owner!
This cute little dogs just being dogs! You will be amazed at what some of them are doing to get owners attention!
And some, unfortunately, make their owners very upset – but it is still very funny to watch!
After you watch please let us know what do you think!

Subscribe To Our Mailing List Today