This Husky And His Owner Saved Each Other From An Abusive Relationship And Have Been Happy Ever Since…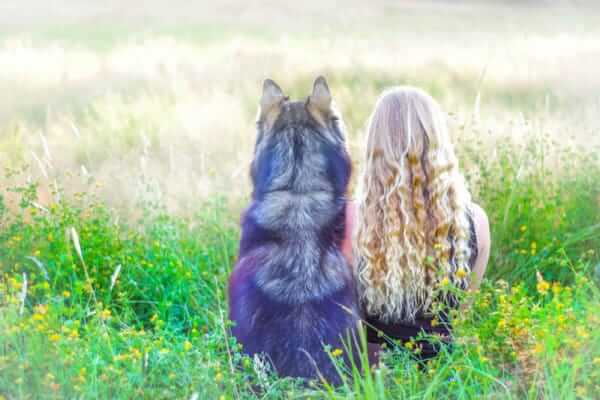 |
The Real Story of Husky Kyro and his Mom Amanda
A few years ago, Amanda Trop was living with her boyfriend whom she had known since her teens. Over the years, she had grown distant from her family and friends, primarily because of her boyfriend. She took heart that she had him, only he turned out to be an abusive man. He would not just control her and dictate terms but also physically abuse her.
National Coalition Against Domestic Violence says that every nine seconds a woman is assaulted or beaten in the country. That is a shocking reality which we often ignore and don't really bother ourselves with. Like millions, Amanda Trop continued to be in the abusive relationship, healing her wounds and taking it all by her stride. She did not know life beyond her relationship, beyond her boyfriend and she was too afraid to explore the world. She did not have hope that the world would be kinder to her or be any different from her violent abusive boyfriend.
Subscribe To Our Mailing List Today
In 2013, Amanda came across an ad on Craigslist. There were a few abandoned huskies that were looking for a home. She picked a pup and named him Kyro. The little pup became her friend. She started taking care of him, she could confide in him and spend time with him without being scared of abuse. But that was not going to stop her boyfriend from being abusive again. One day, in his typical fit of rage, Amanda's boyfriend became violent but instead of punching and kicking Amanda, he let it all out on Kyro, still a pup.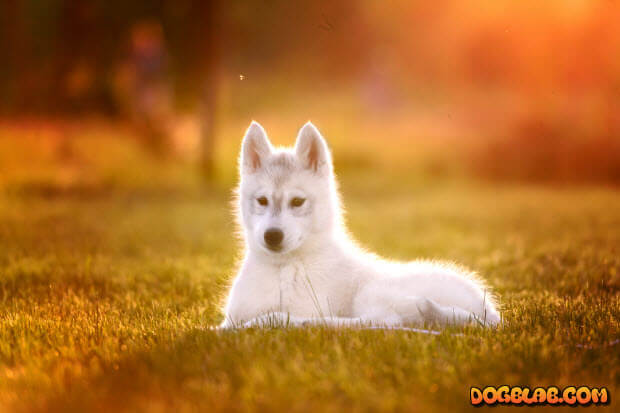 Subscribe To Our Mailing List Today