DOG LEFT IN POLICE CAR…WHAT HAPPENS IS TRAGIC AND IRREVERSIBLE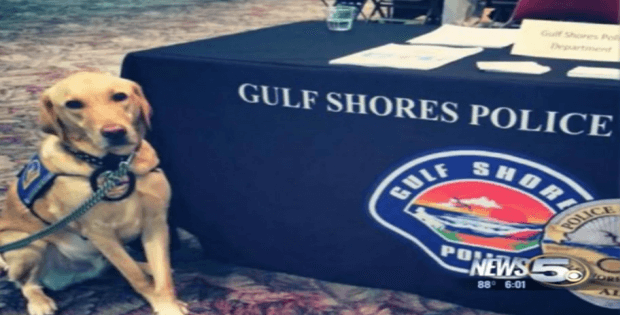 |
This dog wasn't an enforcement K9 dog.  He was a part of the police force as the community relations dog.
A lot of states have laws now that make this sort of things a crime. But when people that supposed to enforce the law break it themselves…it is even more tragic and absurd. Why would anybody leave a pet in a hot car?
According to Sgt. Jason Woodruff of Gulf Shores, Alabama Police Department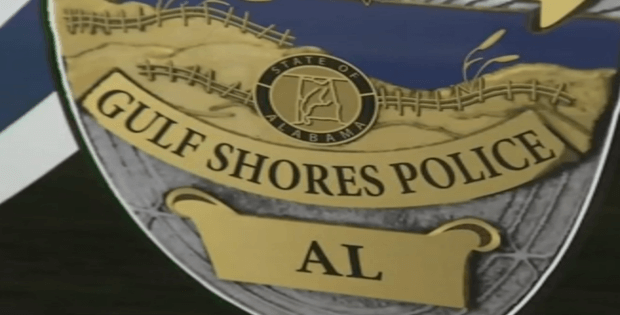 Mason was not an enforcement K-9. Enforcement K-9's spend a good deal of time in their handler's vehicles, so those vehicles are equipped with remote heat alarms, water bowls., and other protective measures.
This is a tragedy.  There were stories of babies left in the car which are horrific.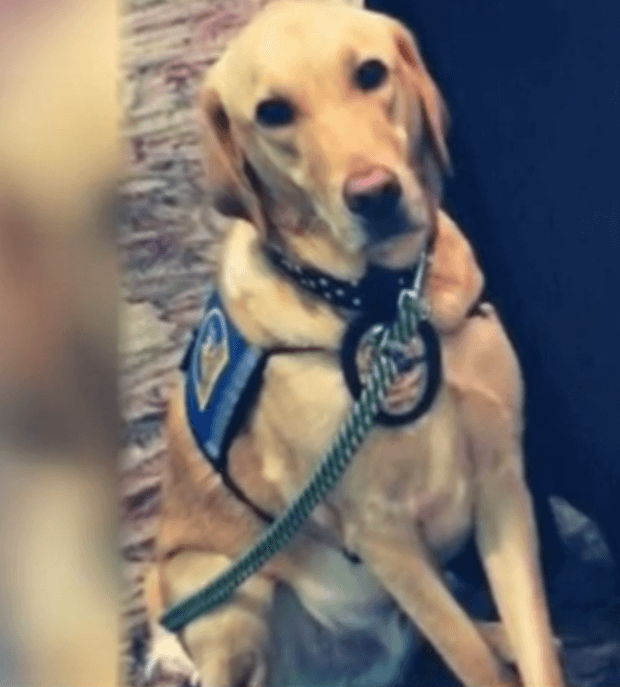 Cpl. Coleman rushed Mason to a local veterinarian's office, where he was then transported to a facility in Pensacola for extensive treatment. However Mason went into respiratory failure Friday night and passed away.

Because Mason was a community relations dog and not an enforcement dog with the Gulf Shores Police Department, Corporal Coleman's vehicle didn't carry equipment to relieve a dog from prolonged heat exposure.
Source: WKRG / News 5
This tragic mistake cost a life of a dog. And even though it wasn't intentional it still begs the question if you start your route with a dog, shouldn't you finish a route with a dog as well?
Click to the next page for this tragic video…
Subscribe To Our Mailing List Today