This Labrador Wagging His Tail In Front Of Baby And It Is Hilarious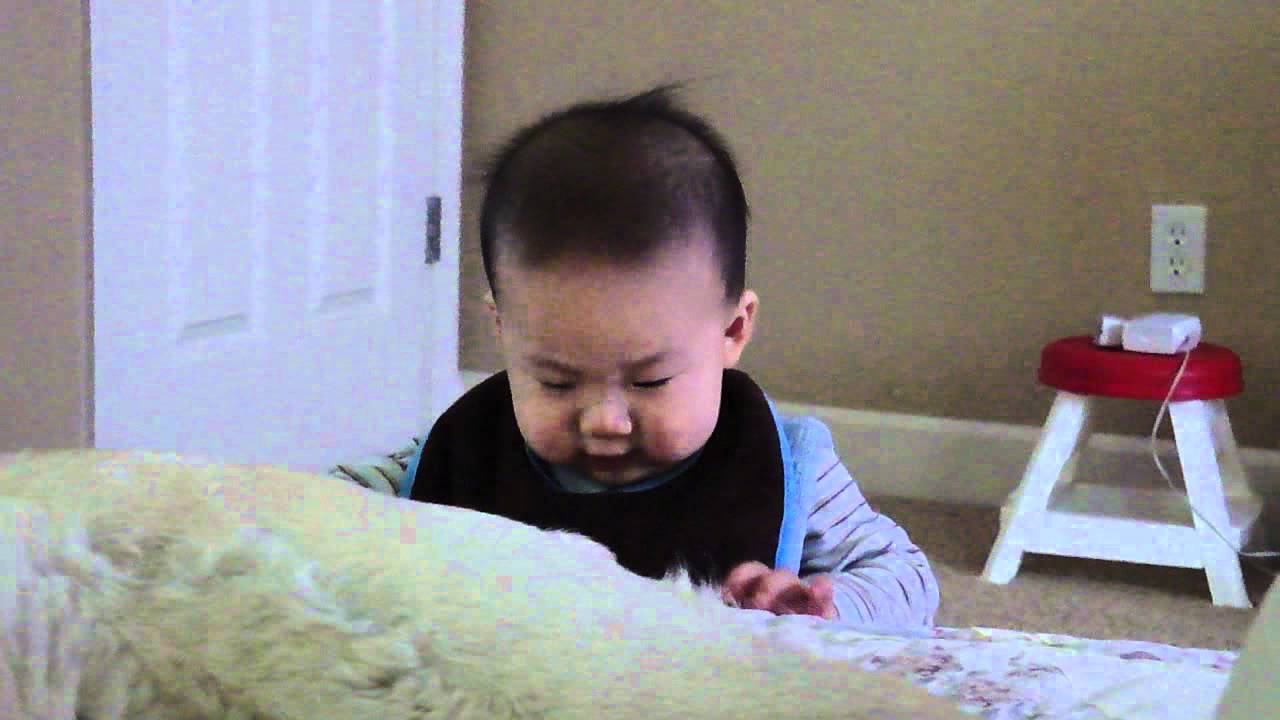 This Cute Baby Standing Next To His Lab And Is Trying to Pet Him.
Labrador is getting excited every time his name is called and he is wagging his tail and this is extremely funny to watch. You will enjoy the cuteness of this baby, making attempts to approach his dog and dog brushing him away with his tail.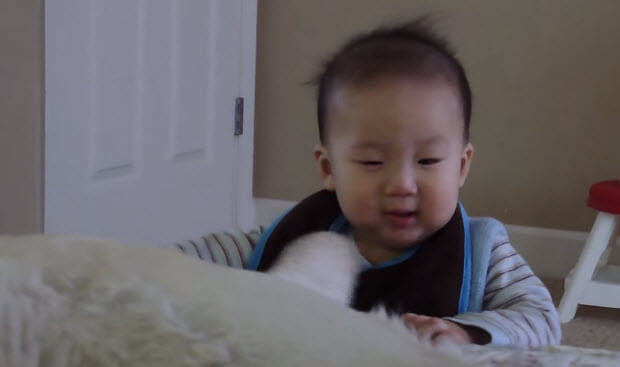 This is very cute video and the one you will be enjoying very much.
Subscribe To Our Mailing List Today