When This Puppy First Came To The River To Swim Nobody Expected Him To Do So Well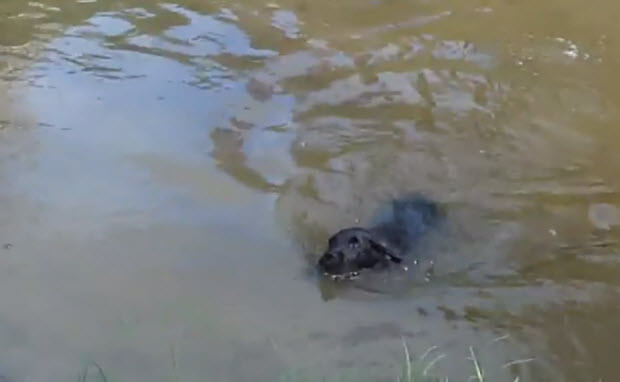 The First Swim For a Labrador Puppy Is Pretty Important Milestone.
Even though all labradors are great swimmers because they were bred for that, nobody expected this cute little guy to do so well on his first swimming attempt. He obviously loves the water, but he also loves the company and no matter how hard he was trying for his buddy to jump in the water with him, he wasn't very successful with it.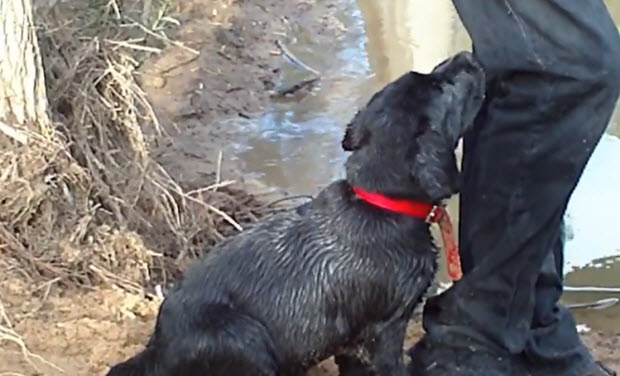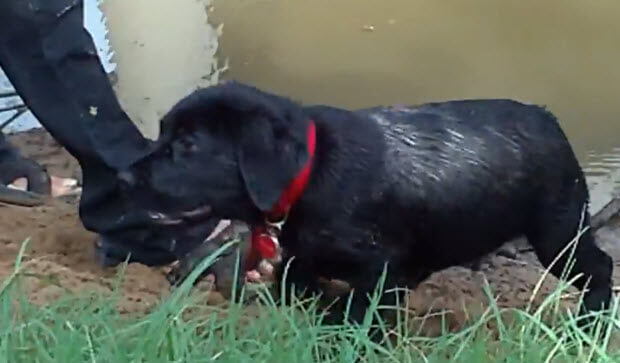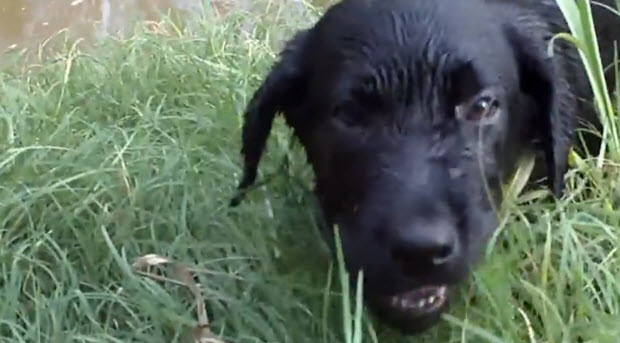 Click to the next page below to read more and to watch this amazing labrador puppy cute little video…
Subscribe To Our Mailing List Today