YOU WILL THINK LABRADORS ARE THE CUTEST AFTER YOU SEE THIS VIDEO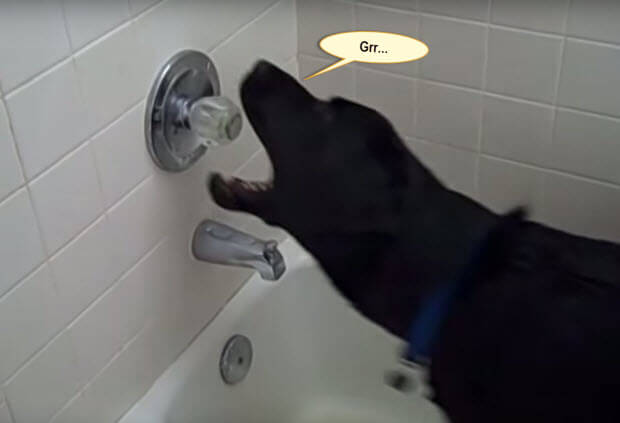 Bundy is his name and he is a very fast learner. No, he is not the guy from "Married With Children", he is black Labrador Retriever.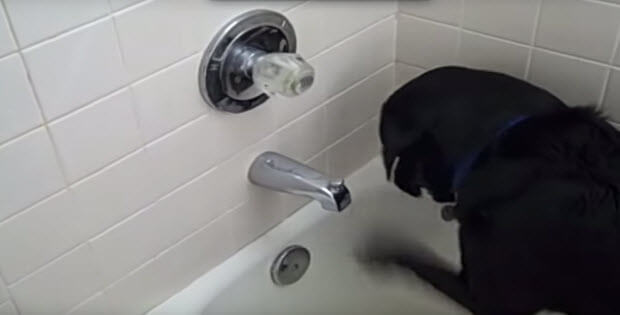 And he is extremely cute and playful. He likes water and he likes to take a bath. So he got into a bathtub to play with the water.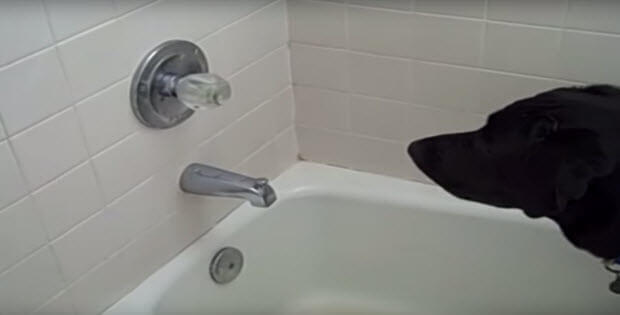 Subscribe To Our Mailing List Today