(AWESOME) Lab Puppy Growing From 4 Weeks To 15 Months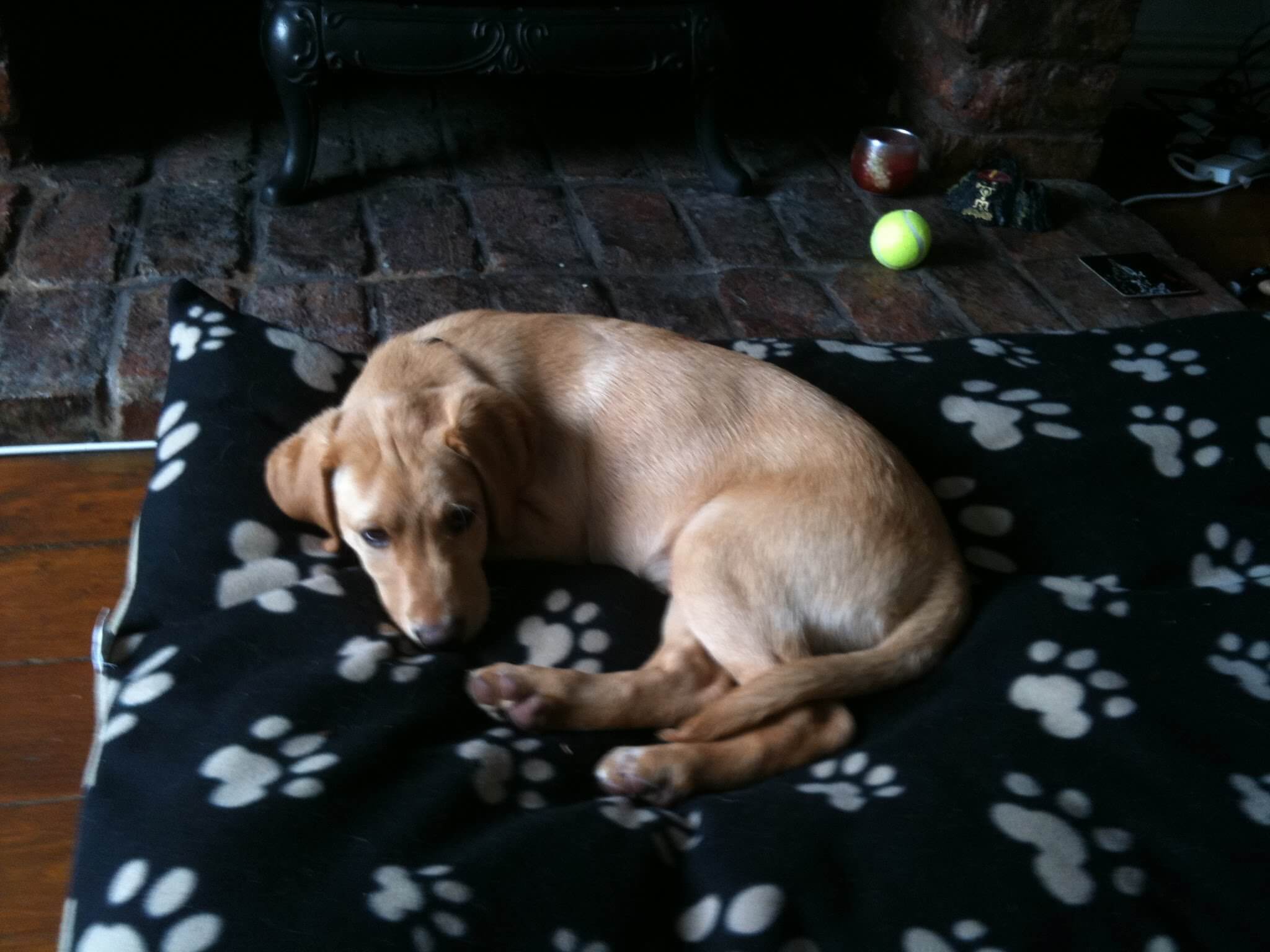 This Cute Little Lab Puppy Growing From Just Four Weeks To 15 Months.
You will see what he does all along and how much fun he is having and how much joy he is giving to his family. This adorable puppy will do everything in a puppy book and then some in this time period. You will see how he is learning and playing. Jumping and swimming. He will provide you with a lot of positive energy for the rest of the day. Watch this awesome labrador puppy growing eating and enjoying the life.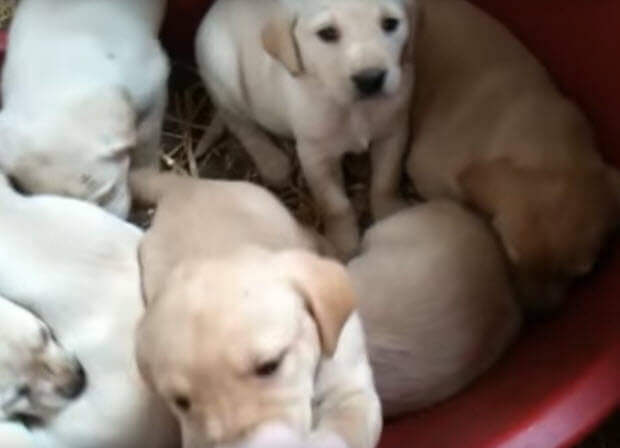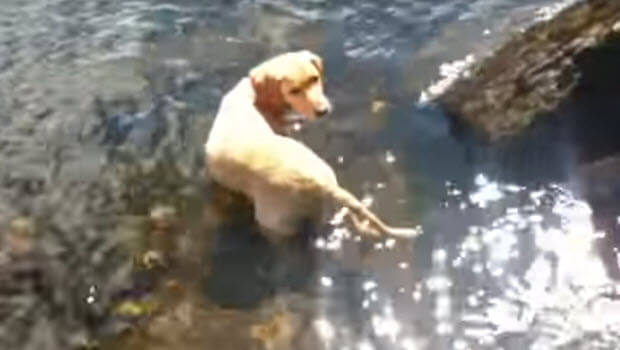 Subscribe To Our Mailing List Today