AWESOME PICTURES OF AWESOME DOGS!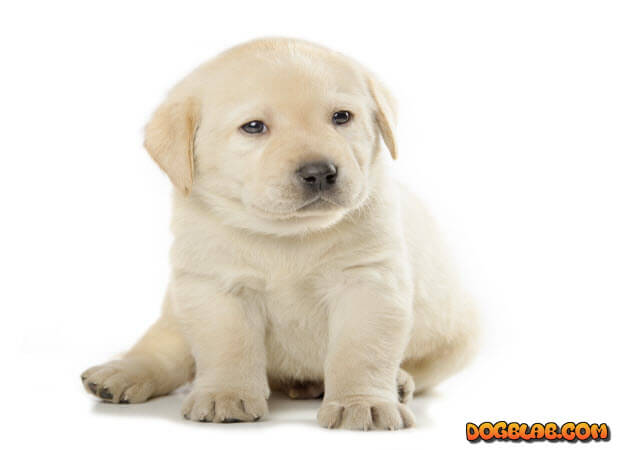 Here are the amazing images of labradors! From puppies' to adult dogs, but they are all awesome and captivating. Please take a look and judge for yourself.
We were told we are going to see our mommy! Are you our mommy ?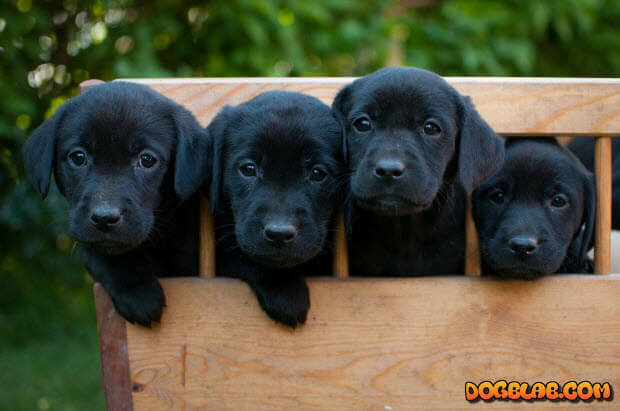 Aww..Tired! Was a busy day – lots of contract signing!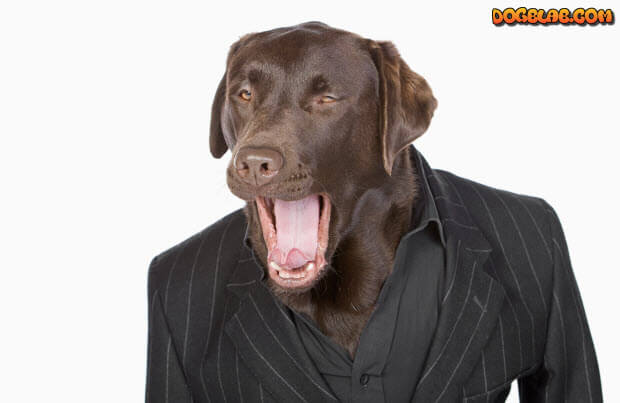 Yeah…Good Thing I Remembered To Take Umbrella With Me!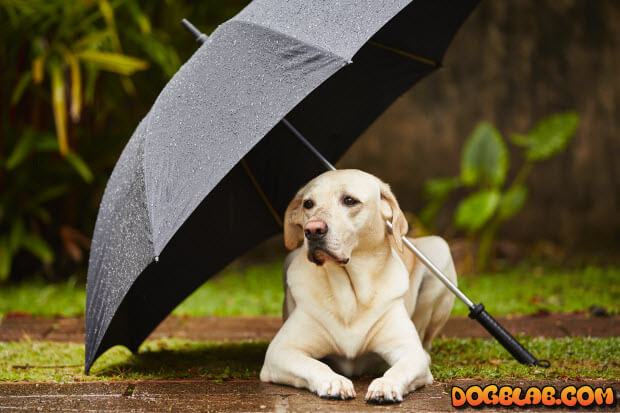 You Might Also Like These Stories:
Go to the next page to see more…
Subscribe To Our Mailing List Today