(AWESOME) YOU WILL THINK THAT THESE LABRADOR PUPPIES FIRST SWIM IS ADORABLE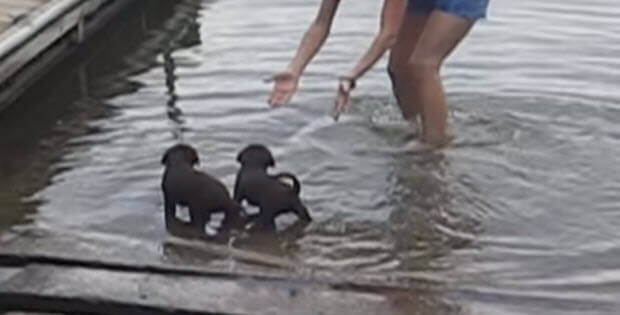 These cute puppies are only months old and it is their first swim.
They came with all of their brothers and sisters to take their first swim They are adorably cute and eager to learn and try new things. Love these little faces and little wagging tales. Labradors are great swimmers and these guys are proving that they swim like a pro on their first swim day.   🙂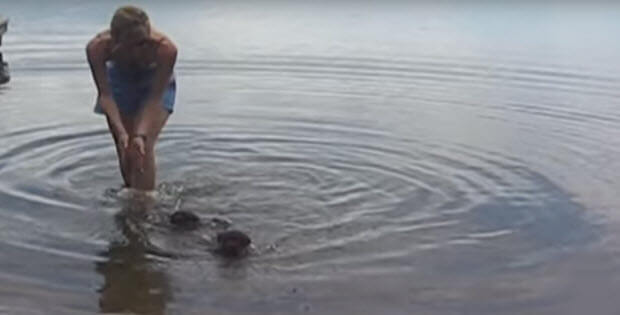 Watch these cute guys in action swimming and enjoying the outdoors. They are still have a lot to learn.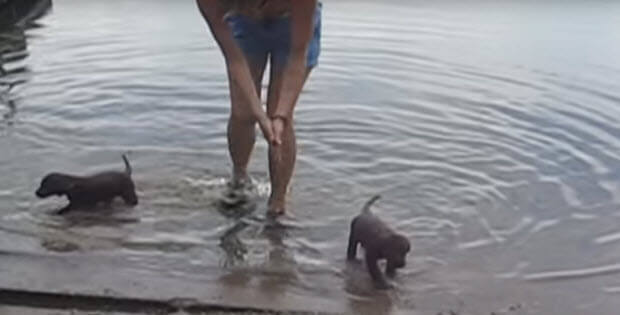 You will also enjoy:
Click to the next page to watch cute Labrador retriever puppies first swim…just adorable…
Subscribe To Our Mailing List Today