(Awesome Video) This Lab Swimming In The Ocean Can Be Very Contagious Might Make You Want To Join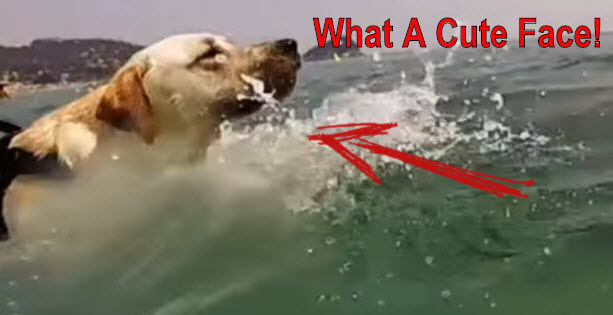 |
This Is A Beautiful Beach Called Pluto Beach In Liguria, Italy.
It is very dog friendly beach and a lot of people love to take their dogs there during scorching hot days or dogs' days of summer. You and your dog will enjoy this place very much. If you ever decide to go there you can for sure take your dog and you both will have a blast. Just make sure to make proper arrangement for both of you before you go. It is very lively and very popular tourist destination. Once you are there you can make the trip through out the Europe.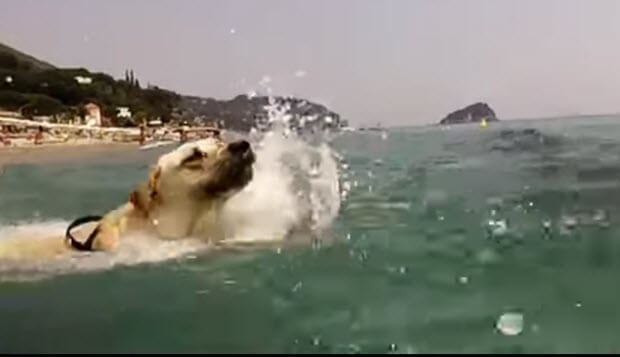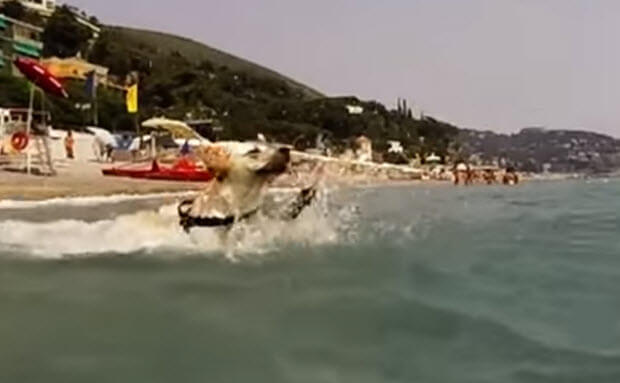 Dogs Days of summer is a period of time where a lot of locals just get out of the city and go to beaches and having a blast. It is scorching hot in the city, with very little breeze. The time when everybody is trying to get out of the city and go somewhere cooler and more fun. At that time of the year, a lot of business are closing their doors. Enjoy this cute little video of this awesome Labrador Retriever and please share!
Subscribe To Our Mailing List Today