Unbelievable Dog Rescue – The Amazing Transformation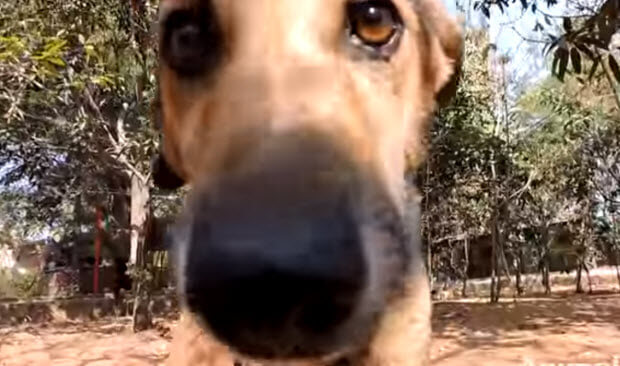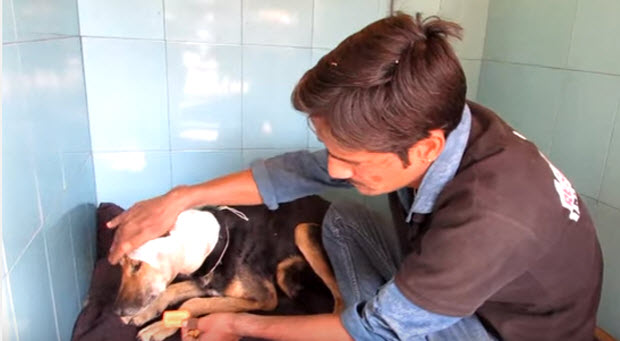 The dog immediately went into an intensive surgery in order to prevent the aggravation of wound. The Animal Aid Unlimited was quick to act and provide the much needed medical attention together with a great amount of affection and care. After some time, Obie was able to gradually bring back his appetite and the sparks on the dog's eyes are slowly returning.
It took a good two months before Obie was able to return to his best condition. Though the mark of his past condition is still somehow evident, you can never deny the huge improvement in the health state of Obie. Obie is now enjoying his days living on the shelter and under the caring hands of Animal Aid Unlimited together with the other animals.
The story of Obie has captured and melted the hearts of a lot of people all over the world, and they are now finding ways on how to help the animal facility. Truly, every living creature deserves a proper affection and care.
Subscribe To Our Mailing List Today
Subscribe To Our Mailing List Today