These Labrador Puppies Have A New Babysitter And It is The Cutest Thing Ever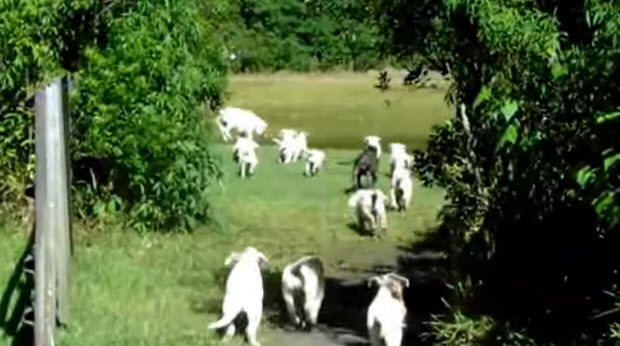 Such A Beautiful Day And These Little Puppies Are Running In A Pack To The Nearby Pond!
They love it. They seem to be very happy to be outside with their mother and their siblings. They also have a babysitter in the 8 months old pit bull. Babysitter is a bit nervous probably because it is his first day on the job, or maybe because he is not into labrador puppies. Puppies don't seem to mind until pit bull starts to bite them.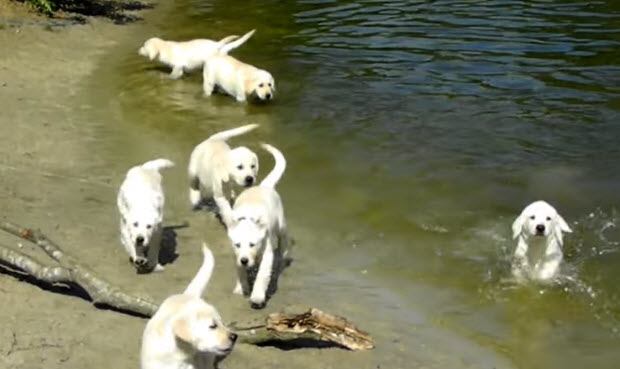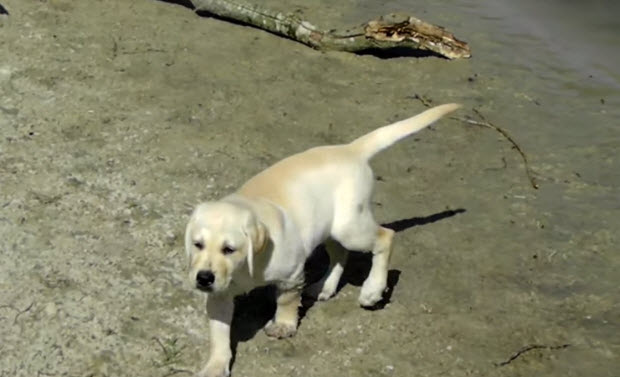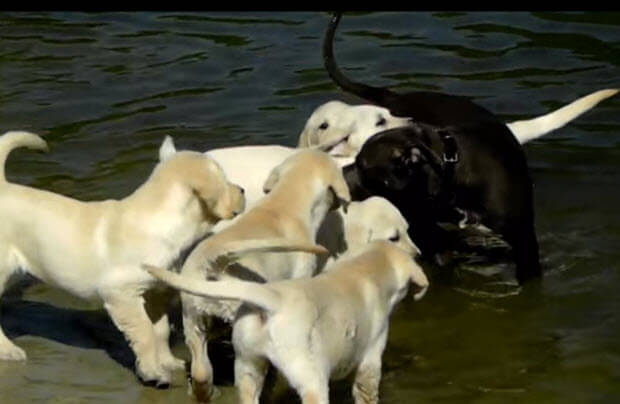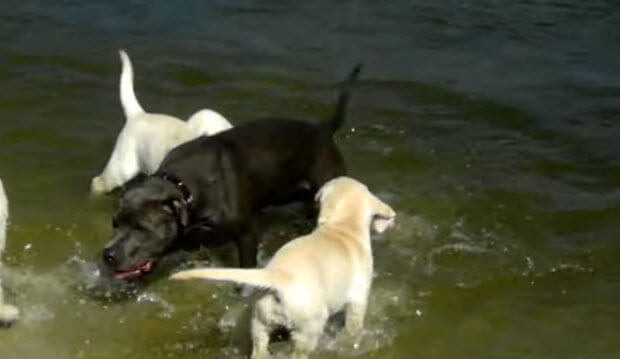 Click to the next page below to read more and to watch this amazing labrador puppies video…
Subscribe To Our Mailing List Today