Labradors Are Cute And Funny But This One Might Top All of Them…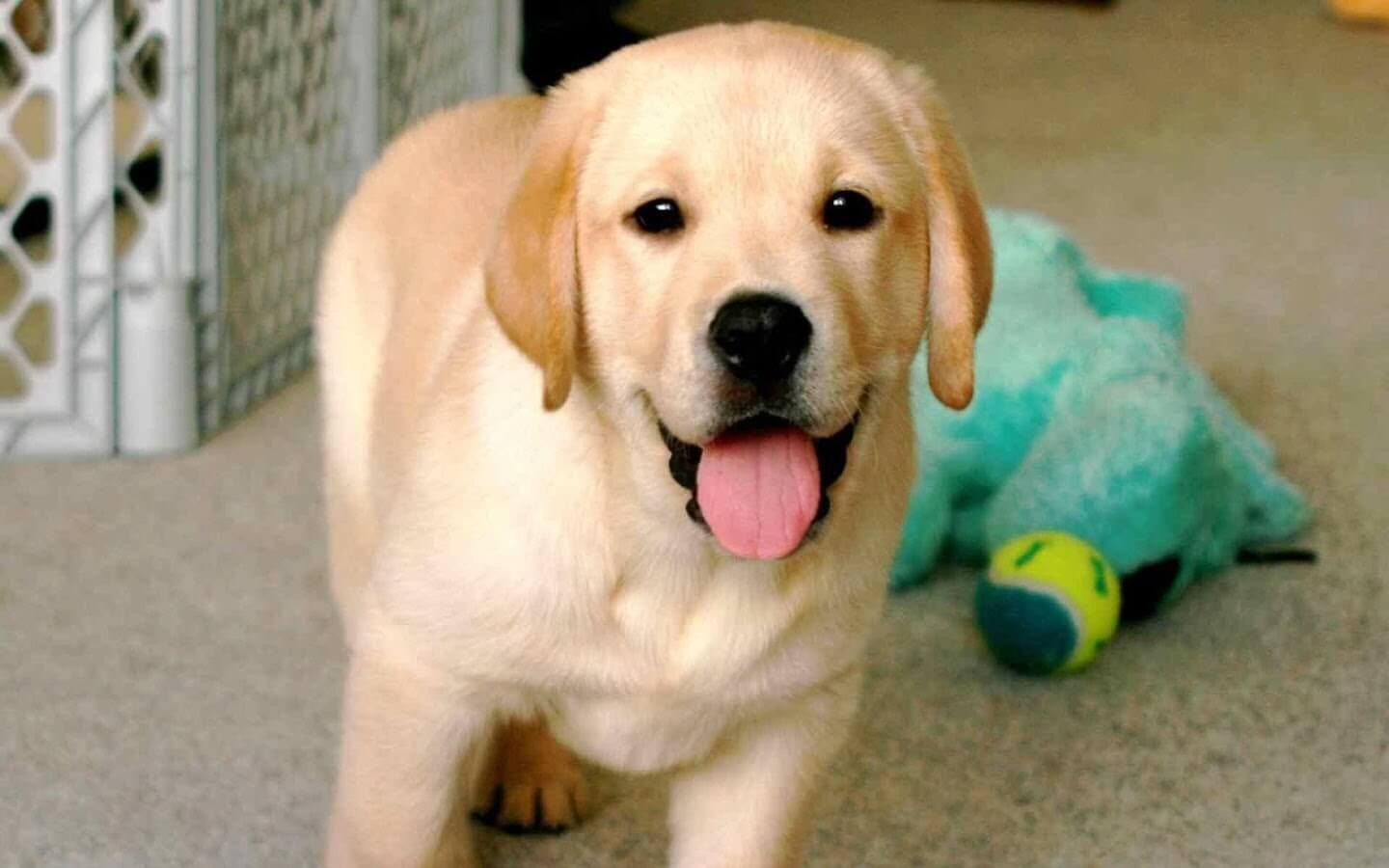 |
This Cute Yellow Labrador is a True Free Spirit…
He loves to do what makes him happy and of course, that gets him in trouble a lot of times. He runs, jumps, grabs and tears. Everything in the house is his toy and he will play with it until he is tired of it or until the thing he is playing with is completely destroyed… Know the kind of dog like that?

Well, just watch this cute little video of this cute guy and please let us know if you have a dog like that too, or maybe yours even bigger trouble maker. But of course, it is all fun and game! If you feel that you want to change your dog's behavior please subscribe to our dog training email list bellow and enjoy free e-book on us 🙂
What…what did I do? It Was Like That!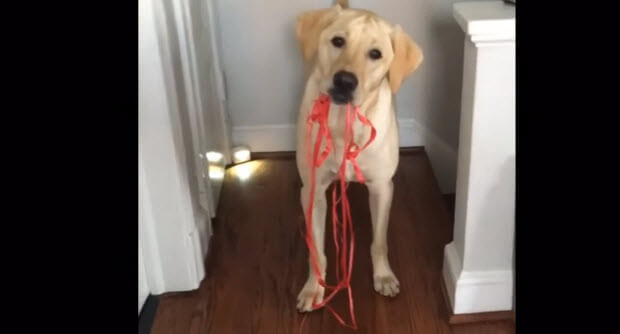 Look…I found the sock for you, that you were missing!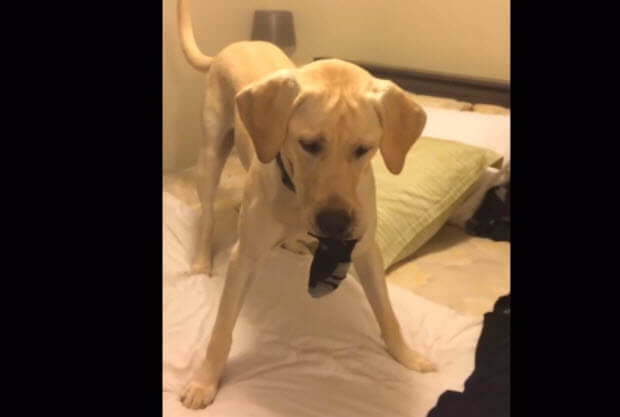 Subscribe To Our Mailing List Today