When You See This White Labrador Swimming And Enjoying Nice Weather You Will Feel Jealous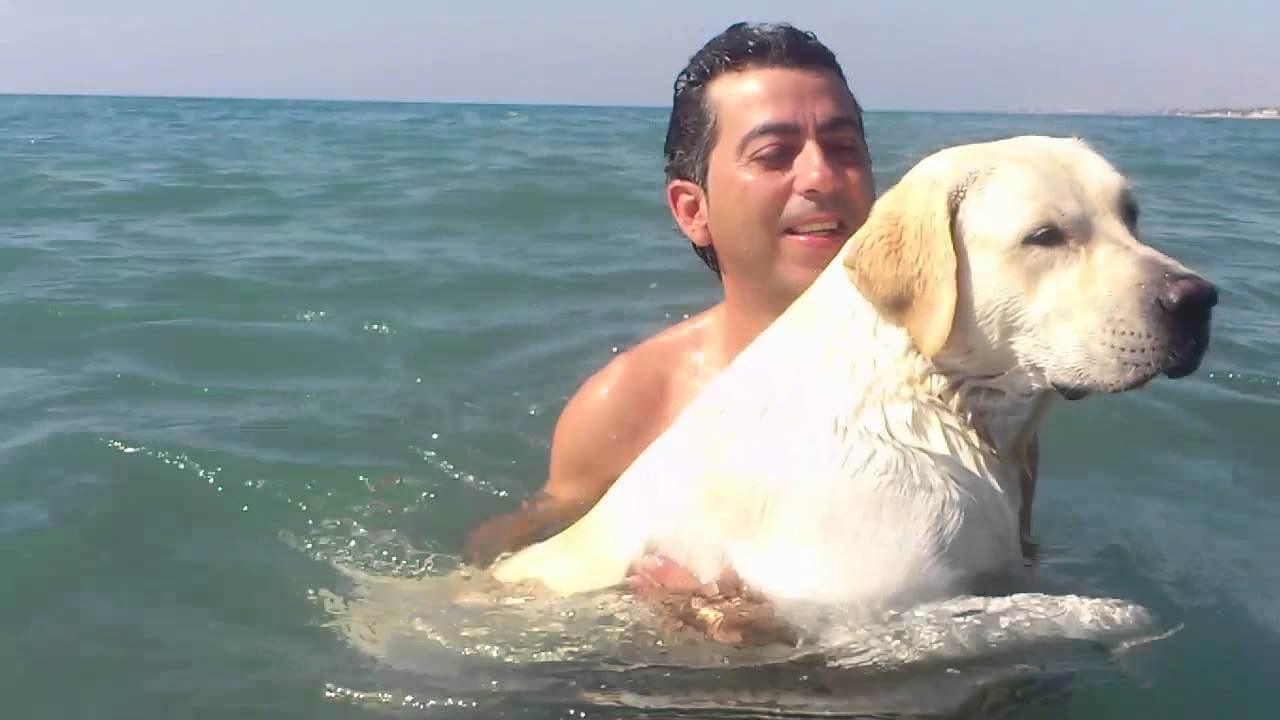 It Could be a horrible weather all around the country…and some places could have a ton of snow and some a ton of rain.
We thought that this beautiful video with labrador enjoying a nice weather and swimming in the ocean will cheer you up. It is such a beautiful Lab and the beach that is in the background that some of you might pack their suitcases and fly somewhere where they can do the same.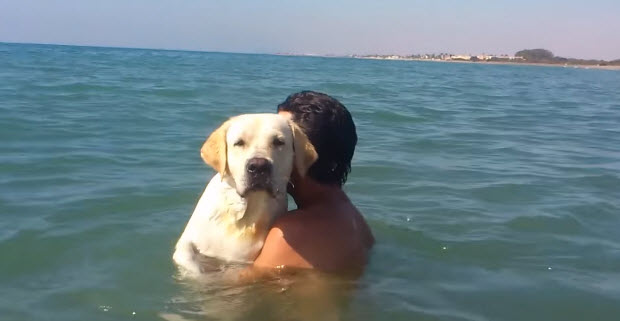 Click to the next page to read more and to watch this amazing video...
Subscribe To Our Mailing List Today