These World's Best Dog Commercials Will Put A Smile On Your Face And Faces Of Your Friends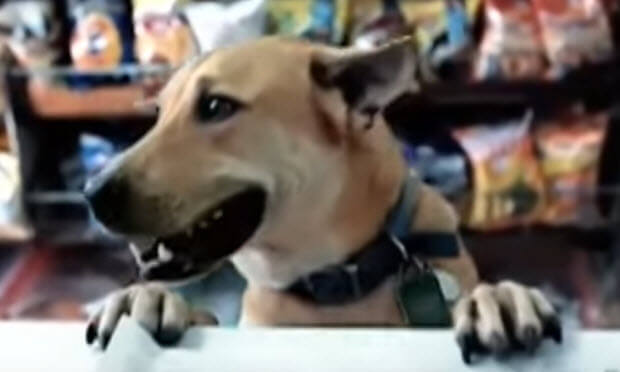 |
It's a Fact Of Life That Dogs Make Everything Better, Especially Funny Commercials.
When we watch anything featuring a cute puppy or a happy dog, we almost always stop what we are doing to watch. Dogs have the magical ability to capture our hearts and attention in ways that no one else can. This is why so many of the best viral videos are dog related.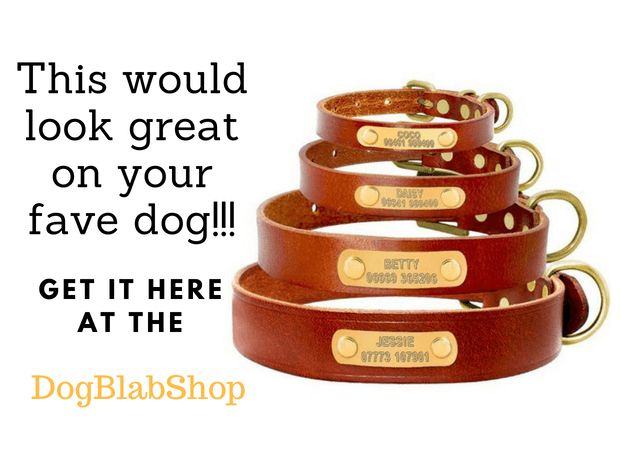 A World Watching Dogs
Many companies have caught on to our global obsession with our furry friends and feature the cutest dogs in some of their most hilarious commercials. These commercials have no problem gaining views, likes, and millions of shares from dog lovers across the world.
A company in Europe has compiled some of the best dog related videos and we would like to share them with you. Take some time today to look through these dog commercials.
Our Favorite Videos
In this compilation of some of the best dog ads in the world, it's hard to pick a favorite. These videos take creative ideas and quirky themes using dogs to get their point across. When the punchline hits in these commercials you'll realize just how clever some of these are.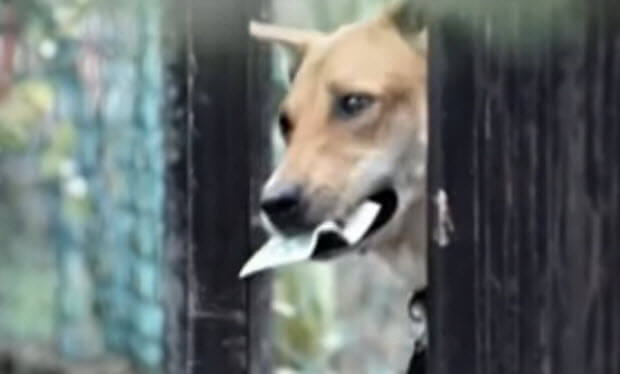 Subscribe To Our Mailing List Today